Tourism booming in Kodiak | Kodiak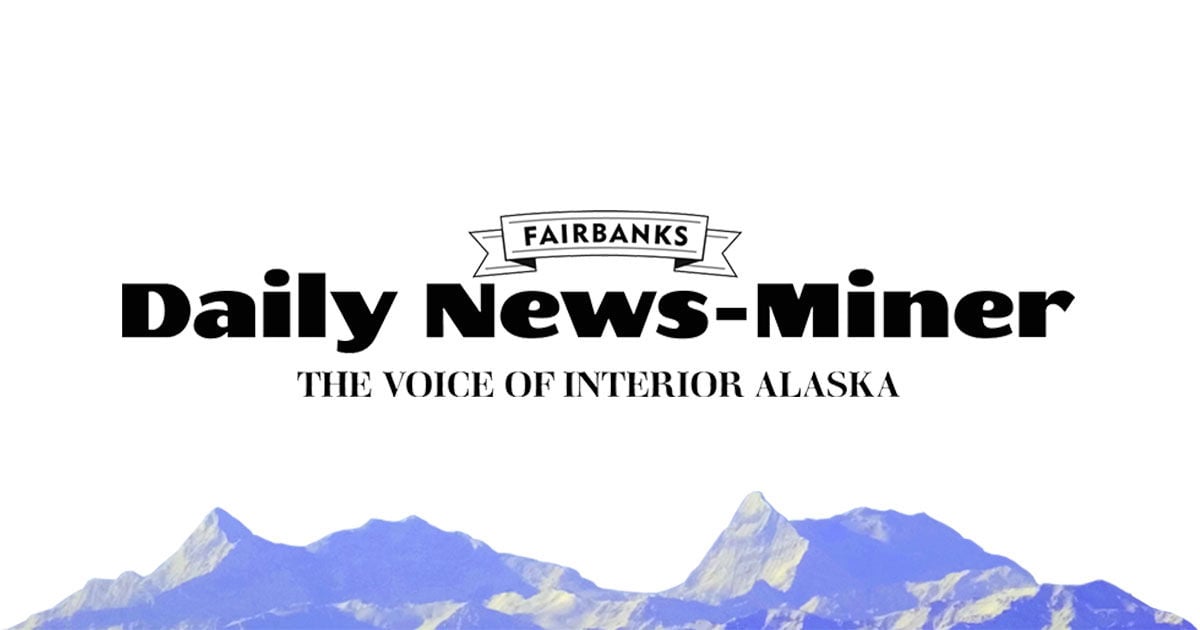 Summer draws people to Kodiak as the number of visitors and independent tourists from off-island increases, according to Aimee Williams, executive director of Discover Kodiak.
"We've seen a lot higher traffic in the visitor center recently," Williams said. "We're definitely seeing more and more Alaskans from Fairbanks, Wasilla and Eagle River visiting."
This is a remarkable turning point compared to last year, she added. The COVID-19 pandemic has had a huge impact on the tourism industry, including fishing and bear watching charters, as well as the bed and breakfast industry.
"The past year has been a lot quieter," said Williams. "There is just a huge difference this year. "
Discover Kodiak, the island's tourism and visitors bureau, is spending more on advertising in Kenai, Anchorage and Fairbanks through grants.
Kodiak derives much of its tourism from independent travelers or those not on a cruise ship excursion.
"Kodiak always attracts people because we have our own bear that people charter to view, and we're famous for our fishing," Williams said.
Visitors, she added, come from a variety of backgrounds, including people who may be visiting family working on the island or stationed as part of the Coast Guard, as well as mobile nurses and staff. outdoor enthusiasts in general.
Fishing charters also appear to be on the rise, according to what Lukas Bercy of Kodiak Marine Charters observed. Kodiak Marine Charters offers fishing and hunting transportation trips. The company was formed in 2020, when it finalized the purchase of its ship, the Moonlight.
"We bought our boat in the middle of summer so it really didn't leave us much time to advertise in advance, and most of our bookings were last minute trips," Bercy said. .
However, having worked in charter for several years, Bercy recognized the relative lack of business on the island.
"I have chartered for several years from other established companies and there was always an overflow of customers looking for a place on a boat to go fishing," he said. "I was hoping there would be this overflow of people desperate to go out and fish."
Instead, most of the boats had seats available and no customer overflow.
"They could have taken anyone," Bercy said.
This has been a better year for business, he added.
"We're pretty excited. Business is definitely improving and we are achieving our goals, "said Bercy. He added that the season started slowly in June, but said it could be usual.
"In July we are very busy," Bercy said. "August is again quite slow and September will be busy going on night river fishing trips and working with a guide who supplies his own clients and searches for a boat his clients can sleep on while they fish."
He estimated that 60% of his current customers are from off the island, including people coming to visit family and friends who want to get out on the water.
Williams, with Discover Kodiak, noted that the level of activity can be attributed to the unrest after long months of isolation at the height of the pandemic.
"I think people are just excited to go out and do something," she said.