Stephanie Sherrodd Resigns as CEO of TDECU to Seize External Opportunities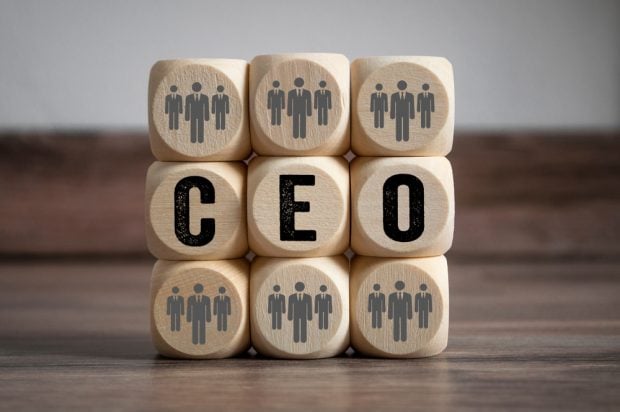 Stephanie Sherrodd, CEO of TDECU, Houston's largest credit union and the fourth largest in Texas, will step down on April 30.
In a statement prepared on Tuesday, the credit union said: "Stéphanie will be leaving TDECU to seize outside opportunities.
Isaac Johnson, TDECU Senior Vice President, Chief Administrative Officer, Legal & Diversity, has been appointed Interim CEO.
Previously, he was Senior Vice President of TDECU, Chief Risk Officer and General Counsel from 2014 to 2018. After serving as Secretary General of the USAA and Commanding General of the 351st U.S. Army Reserve Civil Affairs Command, he joined the credit union last year. .
Sherrodd was appointed CEO in 2012. Under his executive leadership, the credit union increased loans from $ 1.7 billion to $ 3.6 billion, while assets grew from $ 1.9 billion to $ 4 billion, and the number membership increased from 167,735 to 354,253.
In a prepared statement, Sherrodd said she felt fortunate to have served the board, staff and membership of TDECU, and that she was proud of the team's unwavering commitment to the mission. and the credit union community.
"I am grateful for the relationships and partnerships that have enabled our team to ensure the growth and success of our credit union," she said. "Thank you to the Lake Jackson community for embracing my family – we look forward to our next chapter and the future."
TDECU Chairman of the Board, Dick Smith, said: "On behalf of the Board of Directors, our management team and employees, we are eternally grateful for his leadership, his commitment to the mission of the credit union and our community, and we wish them the best. its new activities.
Based in Lake Jackson, TDECU's 847 employees operate 37 branches.