Secunderabad Cantonment Council Citizens' Charter Remains on Paper, Civic Complaints Mount | Hyderabad News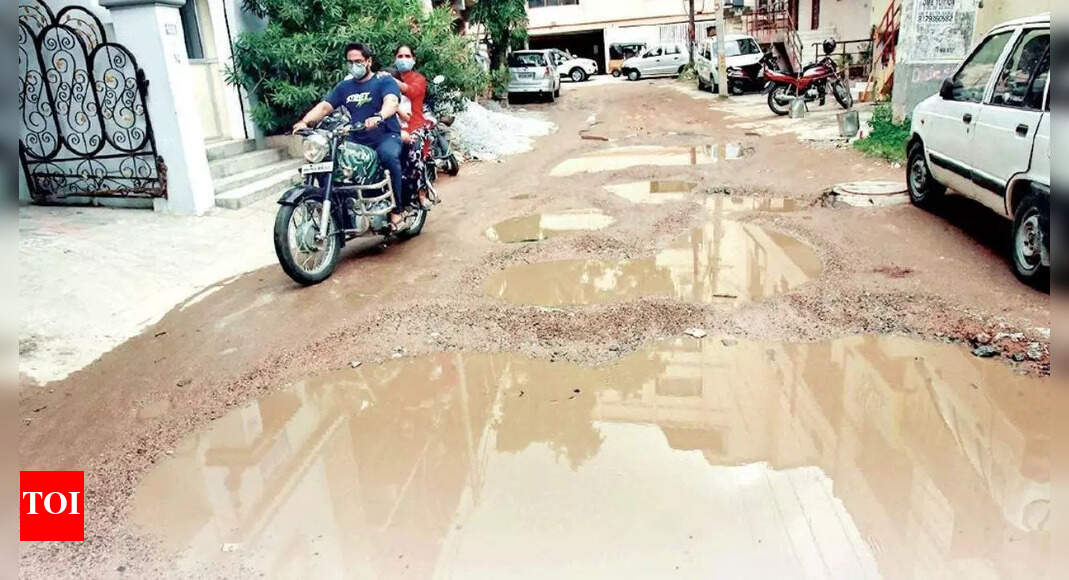 SECUNDERABAD: A missing citizens' charter has added to the woes of residents of Secunderabad Cantonment Council (SCB).
Unlike the neighboring boundaries of the Greater Hyderabad Municipal Corporation (GHMC), the cantonment charter remains only on paper, its details not publicly displayed anywhere, inside or outside the SCB office.
As a result, officials have no responsibility, which in turn leads to undue delays in getting any work done, residents say.
"A charter categorically mentions the time that SCB can take to accomplish a task. With no availability to the public, they cannot question those responsible if the work is not completed on time, "said G Dharma Reddy, a resident of Trimulgherry, who ran from pillar to post to resolve. its water pollution problem.
He added: "If the charter was in place, officials would have to complete the job within 10 or 15 days. But because he's been reduced to a dummy, there's no set time frame. I visited the Aquatic Wing office twice for my problem, but to no avail.
Residents who requested birth and death certificates – some of whom spoke to TOI – expressed a similar grievance.
"Obtaining a birth certificate in the cantonment is a difficult task. Although all the necessary documents have been submitted, the authorities are delaying it for reasons such as lack of resources, vacations, etc. One of them said. According to the charter, the task should not take more than a week.
SCB officials, as you might expect, insist there is no lag now. "Since we launched the e-Chhawani portal, we have accelerated the process of issuing birth and death certificates," said a SCB official, citing multiple reasons for delays in other work.
"Multiple tasks such as combating cases of the Covid-19 pandemic, vaccination campaigns, court cases, etc. have caused a delay in the processing of requests," added the official.
These delays, according to residents, occur in a series of works – transfer of properties in the "general land register" (GLR), sanction of construction plans, transfer of properties in the tax register, to name a few. -a.
They also point out how the Cantonment Council office recently spent Rs 13 lakh on facelift and embellishment work, in preparation for the visit of VIP (Committee of Parliament), but paid no attention to the implementation. place of a citizens' charter printed in any of their departmental offices.
Be it the health and sanitation wing, the water supply wing, the property tax wing or the engineering wing.
"If the missing charter is not enough, even the SCB portal has problems. We can continue to call the contact numbers displayed on the portal but we are sure not to get an answer. It leaves people with no choice but to come to the office in person to file a complaint. Efforts to meet directly with those responsible and represent our issues is also a major challenge, "said S Yadu Bhushan, a resident of Ravi Colony.