Letter: Great Barrington Airport causes havoc for New York's near neighbors | Letters to the Editor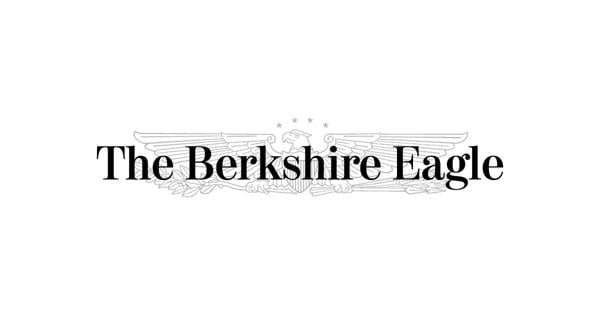 To the Editor: The recent Eagle article by Heather Bellow letting us know that an aviation magazine writer enjoyed landing at Walter J. Koladza Airport and visiting Great Barrington ("Flying Magazine Highlights Great Barrington in its July issue, Eagle, July 6) is particularly questionable for residents across the border in Austerlitz, NY, where unwanted amateur pilots regularly fly over our homes, fields and woods.
Day after day, from almost dawn until dark, our peace is shattered by the noise of the engines; our air is compromised by the constant spitting of leaded gasoline (do we think that with gasoline prices being what they are, airfields are encouraging the use of unleaded gasoline?); our safety and lives are threatened by the aimless zigzags and low, slow flights of fun-seeking pilots who are accident-prone and careless about the havoc they wreak on lives on the ground. Our airspace has become a playground for aging retirees who can afford this hedonistic pastime.
It is high time the Federal Aviation Administration and our regulatory agencies recognize the explosive number of private recreational aircraft that now dominate the skies and dictate when we get up in the morning and when we can sleep peacefully. Oversight — local and federal — to address it is lagging behind. Air rights are not just an urban issue. Drifting away from major traffic arteries into the bucolic countryside, we didn't sign up to have the equivalent of a biker gang harassing us from the skies.
The Wall Street Journal Editorial Board wrote last week: "The interest of a state in protecting the tranquility of private homes is certainly of the utmost importance in a free and civilized society. The noise levels and disturbances we have experienced inside our homes over the past two years from people seeking recreation in private planes flying back and forth, above and around our homes and using our homes in New York State as aerial landmarks is outrageous and unacceptable. To quote Rachel Carson: "Why should we tolerate a diet of weak poisons, a house in tasteless surroundings… the noise of engines with just enough relief to avoid madness?" Who wants to live in a world that just isn't quite fatal?"
Hannah Hanani, Spencertown, New York