If their private jets and yachts weren't enough – Hampton billionaires are now called upon to use millions of gallons of water on their sprawling estates – Each Hampton mansion uses about 100 times more water than an average American home .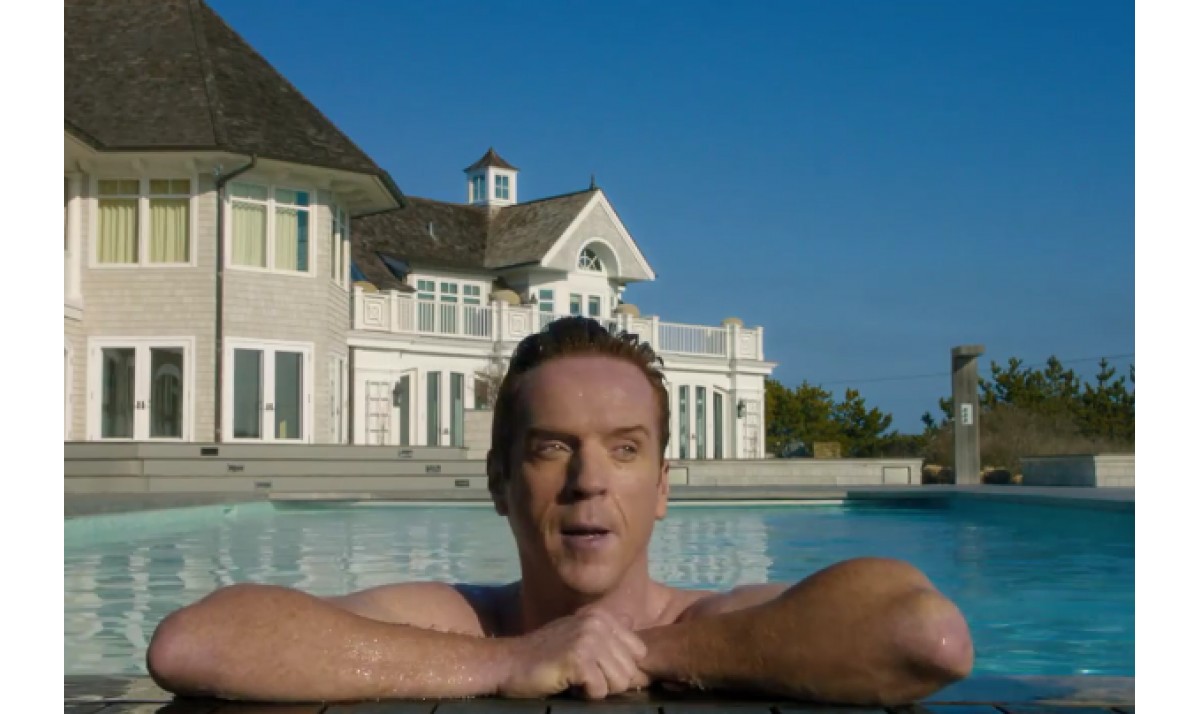 A home in the Hamptons is one of the favorite ways to tell the world you've arrived. Millionaires and billionaires are often praised for owning a home in one of the most coveted pin codes. This craze is so deeply rooted that Meadow Lane in Southampton is now dubbed the Hamptons' "Billionaire Lane" thanks to its ultra-wealthy owners. You expect to come across a big Hollywood boss or a billionaire company founder. What is not common is the same people who get criticized for their huge water consumption. The Suffolk County Water Authority is pleading with South Fork homeowners to reduce watering of their properties as low water pressure threatens firefighters' ability to deliver water to their hoses.

The average American household uses – 109,500 gallons of water per year. Over the past 12 months, South Fork's largest residential water user has used more than 100 times more. According to a list published by the Suffolk County Water Authority, the ten largest users in the city of Southampton consumed at least 5 million gallons compared to the average of around 130,000 gallons per year used by a Suffolk county house. Among the bigwigs on the list are Jonathan Tisch and Joann Goldsman near the top, both residents of Meadow Lane. The first place was taken by Ickenham Limited, linked to a Manhattan real estate company.
The Superuser Home is a sprawling 10-bedroom, 8,500-square-foot oceanfront mansion that sucked in 16,418,076 gallons of water between June 2021 and July 2022, according to data obtained from the Suffolk County Water Authority via an access to information request reported by 27East.com. Sun Capital Partners co-founder Marc Leder, aka the "Hugh Hefner of the Hamptons", was among the top 5 superuser names. In addition to being infamous for his OTT house parties at his bountiful $20 million, 8,000 square foot mansion, he will also be held responsible for downing nearly seven million gallons of water.

It's no secret that nearly every house in the Hamptons is huge; most come with pools, lush gardens, and towering hedges to maintain privacy. All of these features of multi-million mansions contribute to increased water consumption.
Why billionaires flock to the Hamptons –
Pristine beaches, royal estates tucked away behind tall hedges, and very prosperous neighbors make the Hamptons a major draw. The exclusive five-mile stretch of road is home to the crème de la crème dotted with seaside mansions that would put most palates to shame. This luxurious vacation destination is also just 100 miles from Manhattan by plane and can take Wall Street sharks to the Hamptons in 40 minutes. Such convenience

Hamptons First World Problems-
Being dubbed a pot of water isn't the only problem billionaires face in the Hamptons — they even deal with millionaires. Billionaire owners of private jets are annoyed by the constant buzz of commercial flights flown by millionaires. This destination is so popular with the Richie Riches of New York that the small airport sees planes landing or taking off every 90 seconds on some summer days, shared the wall street journal. Locals have complained that the noise disrupts their barbecues and drowns out conversations. Things took a turn for the worse when the city planned to limit flights to East Hampton Airport, driving a wedge between ultra-rich cities and millionaires.