How much does it cost to hire a private jet?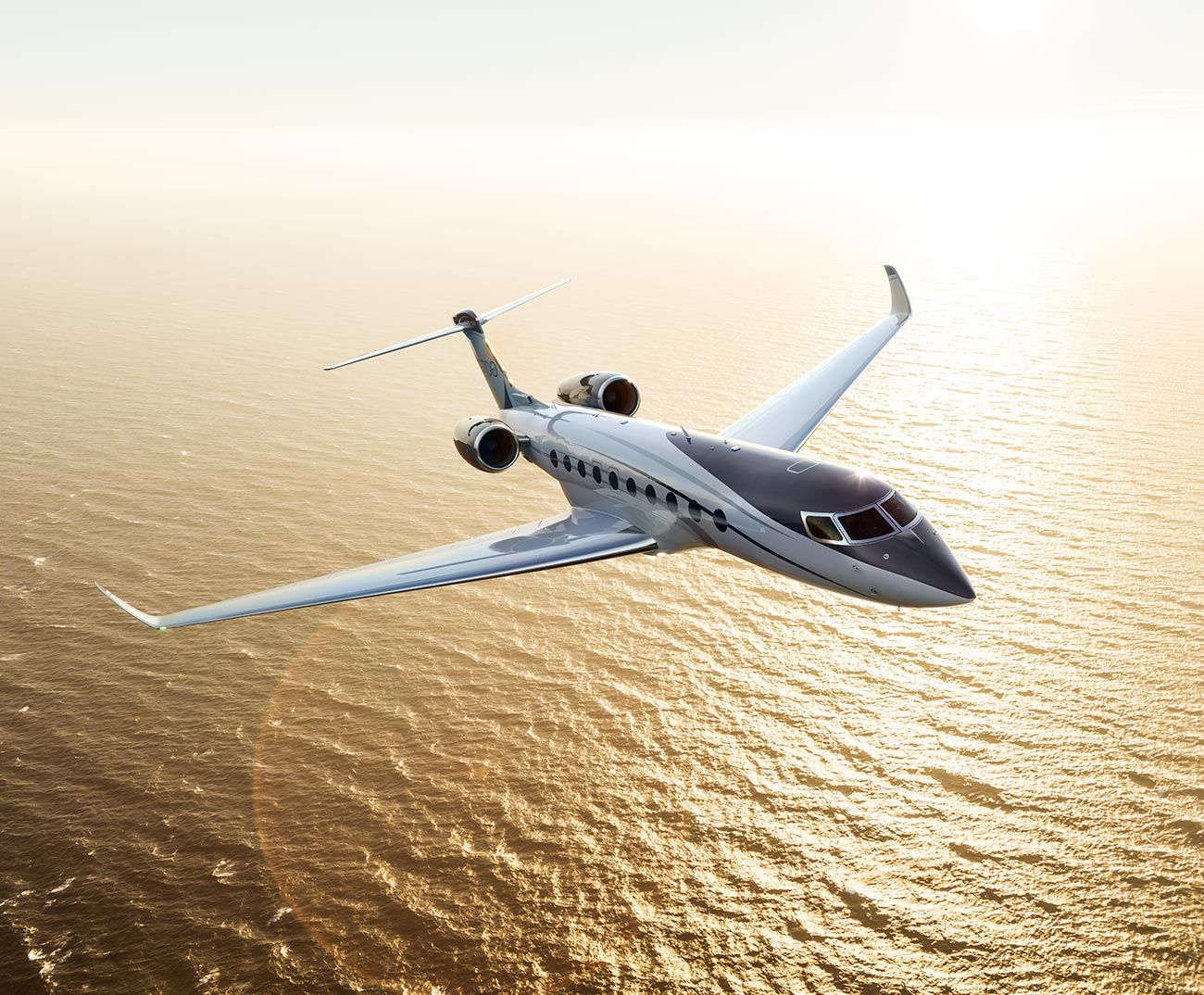 Have you ever wondered how much it would cost to hire your own private jet? If so, you're not alone, especially considering all the chaos and canceled flights we're seeing this summer. Demand for private jet rentals during the COVID-19 pandemic has skyrocketed, and there still seems to be no respite as people look for alternative ways to get to their vacation destinations. . According to WingX, a Hamburg-based private jet tracking and data company, 2021 has been the busiest year in private jet charter history.
Buy your own private jet
Unless you're Cristiano Ronaldo or Lionel Messi, you might think twice before going out and buying your own private jet. Depending on the age and model, you could get a used private jet for less than a million dollars. If you're looking for a new private plane, the cheapest on the market is the single-engine Cirrus SF50 VisionJet, which you can buy new for $3.2 million. You could buy a larger Gulfstream G700 for US$78 million at the other end of the scale.
The Cirrus Vision Jet can carry up to seven people. Photo: Cirrus
Buying the jet is just the start, as you need to find a place to store it and pay for maintenance costs and fuel. Also, if you are not a certified pilot to fly the plane, you will have to pay someone who can.
If the reality of having your own private jet now seems out of reach, there are other alternatives for getting access to a private plane without having to bear all the expense.
How much does it cost to charter a private plane?
Calculating the costs per hour, you can expect to pay between $1,300 and $3,000 for a small private plane that seats between four and six passengers. On a midsize plane that seats nine, expect to pay between $4,000 and $8,000 per hour. For a larger private jet that can accommodate between 14 and 19 passengers, the price climbs to between $8,600 and $13,000 per flight hour.
Private Jet Card Membership
A popular way for people to use private jets is through a private jet card membership program. Typically, you pay fees between $100,000 and $200,000, and when you use the private jets for travel, the cost is deducted from your initial deposit. Hourly rates vary depending on the size of aircraft you wish to use for your trip.
VistaJet Global 7500 cabin. Photo: Vista Jet
Whether you want to use a private jet for short-haul or long-haul flights, some companies specialize in both. A good example would be Wheels Up, a company specializing in major sporting and cultural events for its VIP members throughout the year. Meanwhile, VistaJet, headquartered in Malta, uses its fleet of Bombardier business jets to fly passengers around the world. Before choosing the private jet card membership that's right for you, do your research and read the fine print.
Book a seat on a private jet
Rather than requiring individuals or companies to charter an entire aircraft, many operators sell seats on private flights. Similar to how you would book a seat with a commercial airline, private jet operators fly regularly from Los Angeles to Las Vegas. A flight from Hawthorne Municipal Airport (HHR) in Los Angeles to North Las Vegas Airport (VGT) costs $419 each way.
A Wheels Up Cessna Citation Excel/XLS. Photo: Wheels Up
Los Angeles-based Surf Air has developed a unique program that, for $199 per month, allows members to book flights between $99 and $199 each way on its flights between Los Angeles and Santa Barbara, Lake Tahoe and San Francisco. For $2,999 per month, you can fly anytime on the entire Surf Air network at no additional cost.
One of the significant benefits of flying on private charters is that you depart and arrive from smaller airports and skip all the queues while traveling like a VIP. Traveling overseas with pets on commercial planes means your beloved pet is alone in a dark cargo hold. If you take a private charter, your pet, proving all their paperwork is in order, can fly with you in the cabin, reducing stress and worry.