Historic WWII plane cleared to land on Thursday | Mason City and Northern Iowa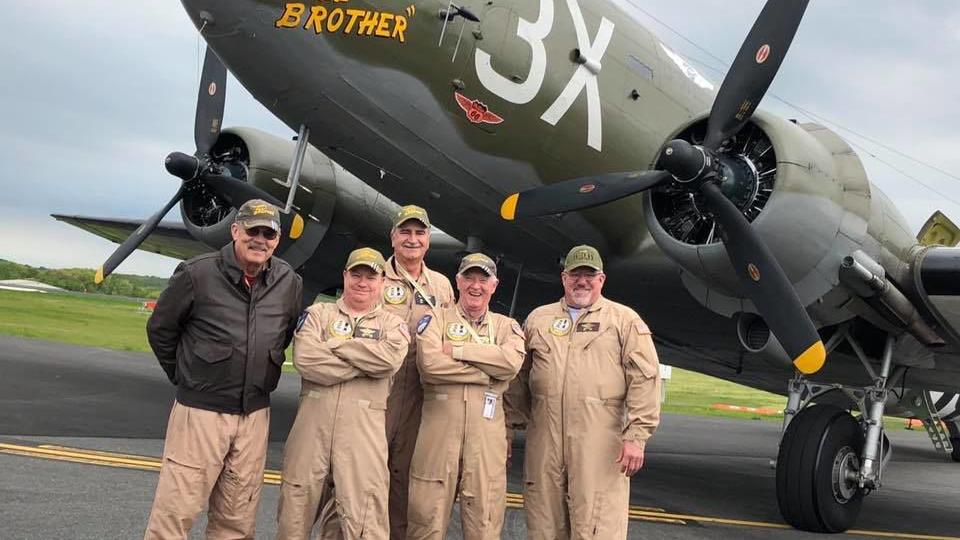 An important piece of WWII history with a fascinating connection to northern Iowa will travel to Mason City later this week.
On Thursday, Mason City Municipal Airport will open its tarmac at the historic C-47, That's All, Brother, and allow attendees to watch the plane take off.
In addition to That's All, Brother, a handful of other historic planes will be heading to Mason City for the three-day event.
The story
That's it, Brother was built in February 1944 and was the first C-47 aircraft in a group of 800 C-47s that carried around 13,000 paratroopers to Normandy, France on June 6, 1944, better known as the name of D-Day.
77 years later, That's All, Brother will land at Mason City Municipal Airport to teach participants about the historical significance of the plane and its role in history.
Commemorative Air Force spokesperson Kim Pardon said she was thrilled to have the opportunity to bring such an important piece of history to Mason City.
"It just tells a great story about WWII," Pardon said. "It's going to be a spectacular event.
The story of That's All, Brother doesn't end after WWII, it just begins. After the war ended, That's All, Brother was sold in the civilian market, bouncing among many owners along the way. Eventually, an owner sold the plane to a scrapyard in Wisconsin.