From private jets to superyachts, how much does it cost to hire the most luxurious transportation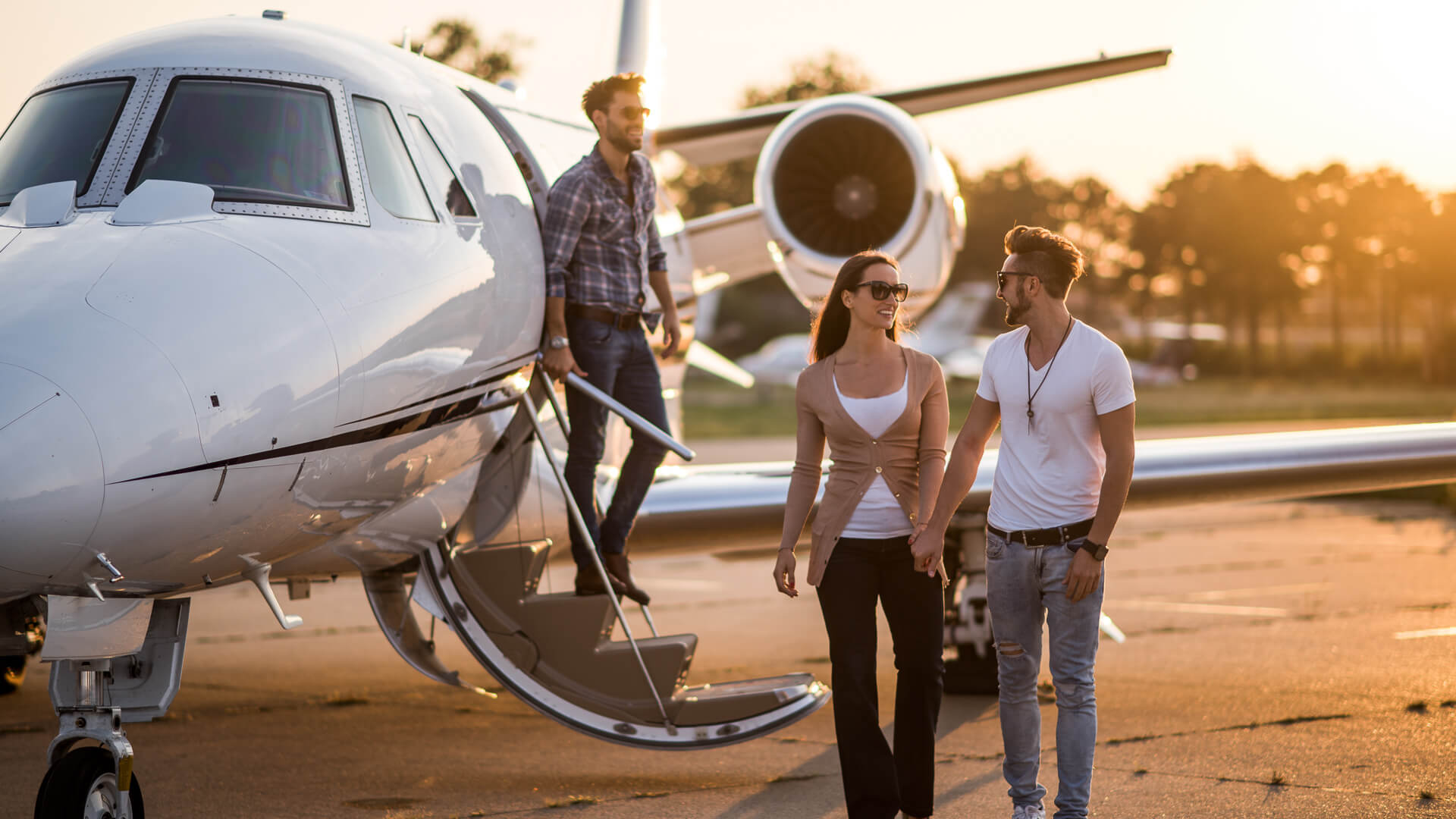 If you've always dreamed of destinations deep under the sea, you can even charter transportation to see places very few humans have seen.
Netherlands-based U-Boat Worx will meet you anywhere in the world with a 3-person submersible called Super Yacht Sub 3, a compact luxury model designed to fit aboard a superyacht, while offering individual temperature control, surround sound music and a cold box for chilled drinks.
A one-week charter will set you back a base fare of €70,000 (about $68,000) with lower fares as you go. At four weeks, the rate drops to €55,000 ($53,755) per week. The crew will cost you €12,000 ($11,728) more, plus various additional running costs of up to €35,000 ($34,208). An optional support ship costs an additional €35,000 per week.
For the citizen scientist, you can dive to depths approaching 4,000 meters (13,000 feet) with OceanGate Expeditions, which are led by teams of explorers, researchers and scientists. You can order your own personalized expedition with the Everett, Washington-based company, telling them where and when your yacht will be docked and what underwater interests you want to pursue. They will meet you there with a state-of-the-art 5-person submarine, support vessel and crew.
Since costs vary widely depending on date, location and duration, OceanGate only provides quotes upon request.
If you would like to join OceanGate on one of their pre-planned excursions as a "Mission Specialist", you will be trained to play an operational role as part of the crew on dive sites like the Titanic (cost: $250,000), oceanographic research trips to the deep sea canyons of the US East Coast ($45,000) or to help document sunken World War II submarines.