Fahie and Company Officially Indicted by US Grand Jury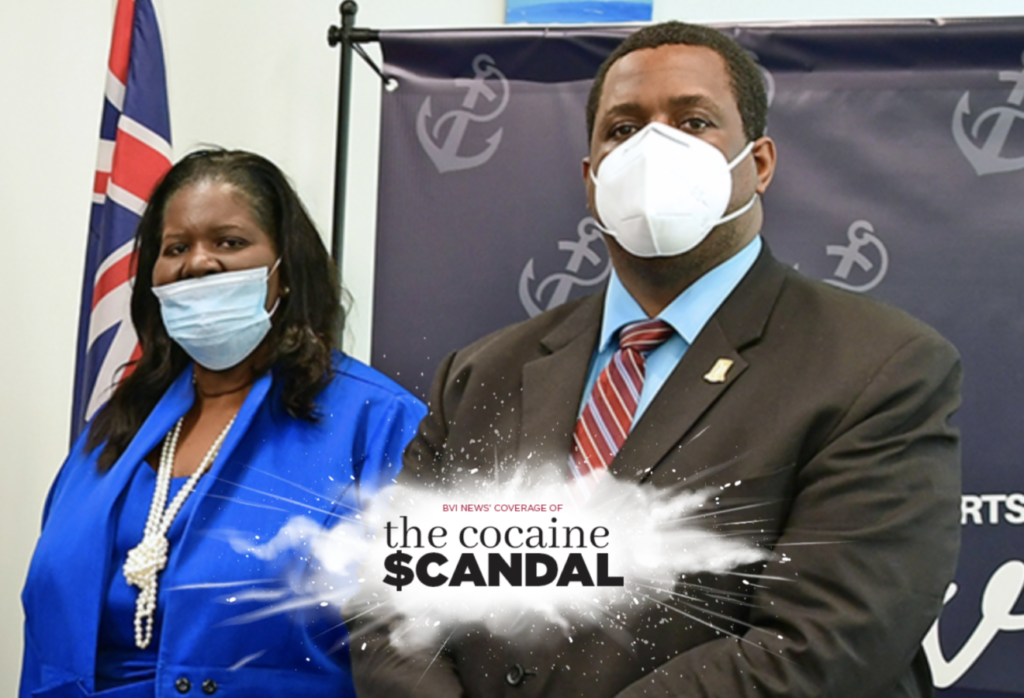 Disgraced former prime minister Andrew Fahie and his mother-son duo Oleanvine and Kadeem Maynard have been formally charged with three counts of involvement in a cocaine and money laundering scheme by a US grand jury.
The grand jury determined that the United States government had sufficient evidence to bring criminal charges against the defendant on all three counts – conspiracy to import a controlled substance, conspiracy to commit money laundering and attempted money laundering.
The indictment was filed Wednesday by the US prosecution. The charging documents also seek the forfeiture of all property to the United States government that is believed to derive, directly or indirectly, from the defendants' involvement in the conspiracy.
The indictment states that any property used or intended to be used in any way to commit or facilitate the commission of the offenses with which the defendants are charged shall be forfeited.
In the same breath, if any of the property subject to forfeiture, due to an act or omission of the defendants, cannot be located; has been transferred, sold or deposited with a third party; has been placed outside the jurisdiction of the United States court; has been diminished in value or has been intermingled with other property that cannot be divided, the United States would be entitled to forfeiture of the replacement property.
Fahie and the Maynards now face life imprisonment if convicted of the alleged offences.
Fahie and Ms. Maynard were arrested at Miami Opa-Locka Airport on April 28, while Kadeem was arrested in St Thomas, USVI and has yet to make his first appearance in federal court in Florida.
Fahie, represented by lawyer Theresa Van Vliet, was offered bail on May 4, but the prosecution appealed the offer.
Fahie's attorney has since filed a motion to have the appeal dismissed.
Ms. Maynard is currently represented by court-appointed counsel.
Copyright 2022 BVI News, Media Expressions Limited. All rights reserved. This material may not be published, broadcast, rewritten or distributed.