Calvin L. Mischke, 75 | Daily Inter Lake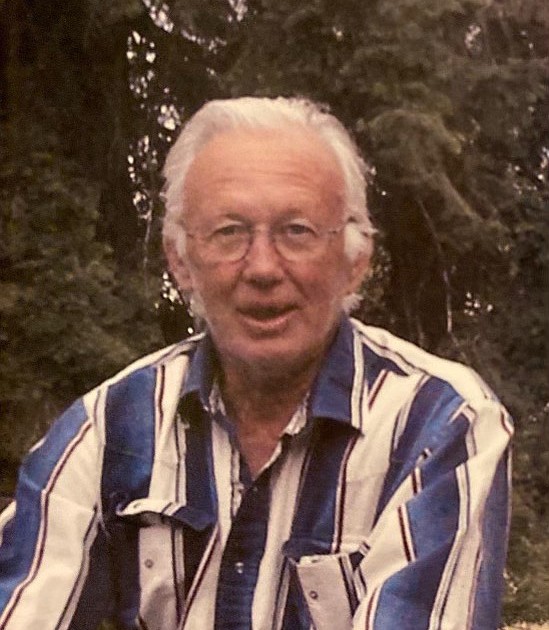 Cal cashed in his winning ticket while walking down the Golden Staircase on Wednesday evening, Jan. 26, 2022, at Logan Health Medical Center.
Cal was born on February 7, 1946, in Memphis, Tennessee, to Lester and Fae Mischke. In his early years he was raised all over Minnesota and the Dakotas. He acquired the love of fishing from an early age. One of his earliest memories was riding his pedal bike to the lake with his fishing rod.
After attending the University of Minnesota, he moved west to Vida, Montana, where he met and married Bonnie Hoffman (1971–1990); they had three sons, Christopher, Donald and Lester. Their childhood memories included fishing and hunting at Fort Peck Reservoir. He worked at the Farmers Union as an insurance adjuster and at the Wolf Point Sheriff's Office. He moved his family to the Flathead Valley in the late 80s, settling in Bigfork.
He worked at the Lake County Detention Office. Cal married Denise Bates (since 1995). In 1999, he turned his love of fishing into a full-time pursuit by purchasing his charter boat "Lucky". He fished with A-Able fishing charters on Flathead Lake. In his retirement years, you could find him with his sons, installing satellites, plowing snow or driving dump trucks.
Cal is survived by his wife Denise, sons Christopher Mischke (April), Donald Mischke (Lisa) Lester Mischke (Danielle), stepdaughter Natalie Strickler (Evan), nephews, niece, grandchildren and great -beloved grandchildren.
He was predeceased by his brother, Carl Mischke.
His services will be held on Friday, February 4. The funeral service will be held at Fairview Cemetery at 1 p.m., followed by a celebration of life in Easthaven at 2:30 p.m.
Those wishing to honor his life may make a donation in his name directly to Easthaven Baptist Church.