A new charter gives local businesses tools to diversify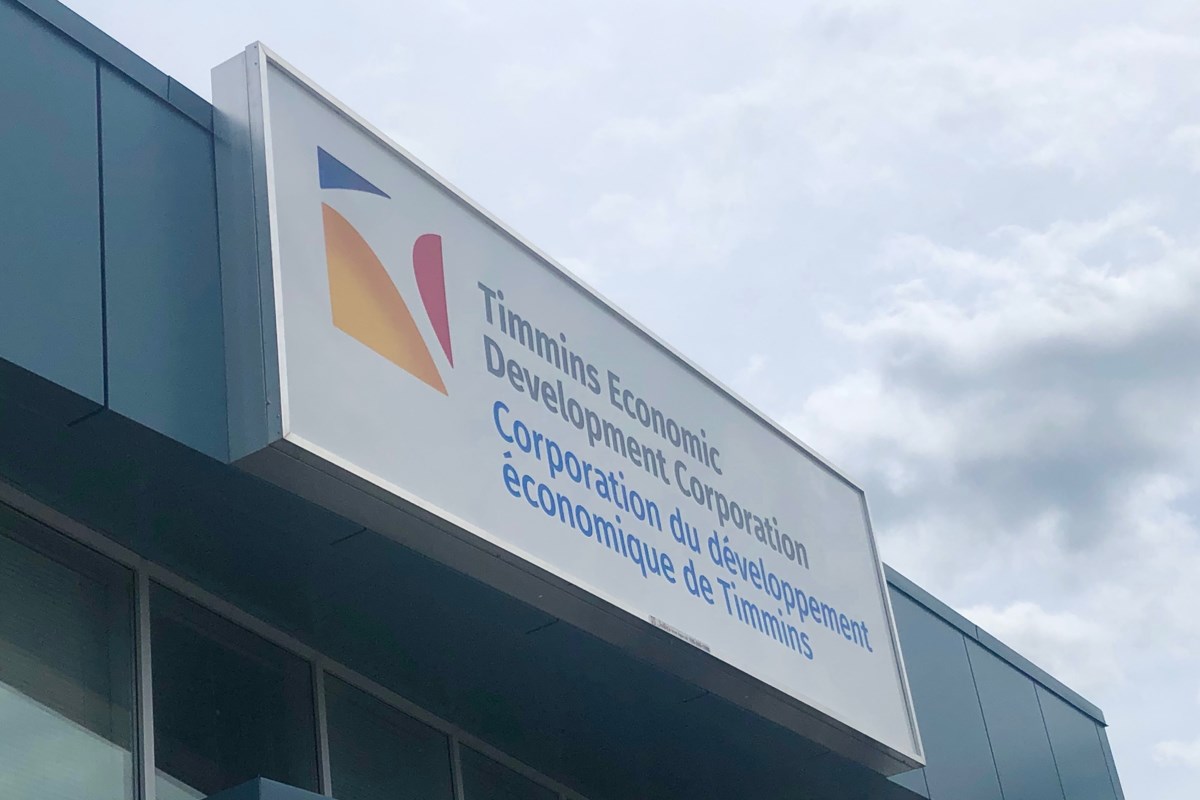 "Any company that signs the charter will be celebrated for its commitments to equity, diversity and inclusion"
The Timmins Workplace Inclusion Charter provides local businesses with a toolkit for equity and diversity.
The charter is part of the Timmins Economic Development Corporation's (TEDC) Diversity Awareness Project and is based on the results of a 2021 survey on discrimination.
The survey revealed that 51% of respondents had experienced or witnessed discrimination at work.
Nicola Alexander, community development consultant with TEDC, said the response has been positive since the launch of social media and the explosion of emails through the Timmins Chamber of Commerce on Thursday.
"We are looking to continue our outreach activities in the coming weeks," she said.
The charter includes 16 commitments on communication, culture and leadership, policies, recruitment and onboarding, and training and development, which are designed to be a first step for employers to diversify their workforce. -work and actively work for inclusion.
Depending on the number of commitments a company fulfills, there are different levels of recognition. Gold indicates that 10 or more commitments have been met, with at least one from each category. Silver indicates fulfillment of six or more commitments, with at least one from each category, and bronze represents fulfillment of four or more charter commitments.
Commitments include things like updating and reviewing anti-discrimination policies every three years, including land acknowledgments, recognizing holidays from all cultural and religious backgrounds, and creating mentorship programs.
Companies that respect these commitments will be recognized on the TEDC website and any company that signs the charter will be listed as an inclusion champion.
"Any company that signs the charter will be celebrated for its commitments to equity, diversity and inclusion," Alexander said.
The charter also comes with a toolkit for companies to assess their policies and practices, as well as resources to educate management on inclusion and diversity issues.
The charter is available on the TEDC website and companies interested in participating can get more information at [email protected]